Nothing measures up to the quality of made-to-measure. Looking to build up your work wardrobe again? Scroll down as we give you a guide to e-tailoring websites for men.
It's uncanny how simple acts that were a part of our regular functioning now raise eyebrows. For instance, being measured by a tailor can make you do a double take because of proximity issues. While ready-to-wear is easily accessible, nothing matches the fit of a custom-tailored suit or garment. Shirts with your preferred collar style, cufflinks with your initials and trousers with the right pleats, the advantages of custom fits are unmatchable. As you slowly transition back from the couch to the office in 2021, we round up e-tailoring services that will give you the customised fit and frills from the comfort of your screen.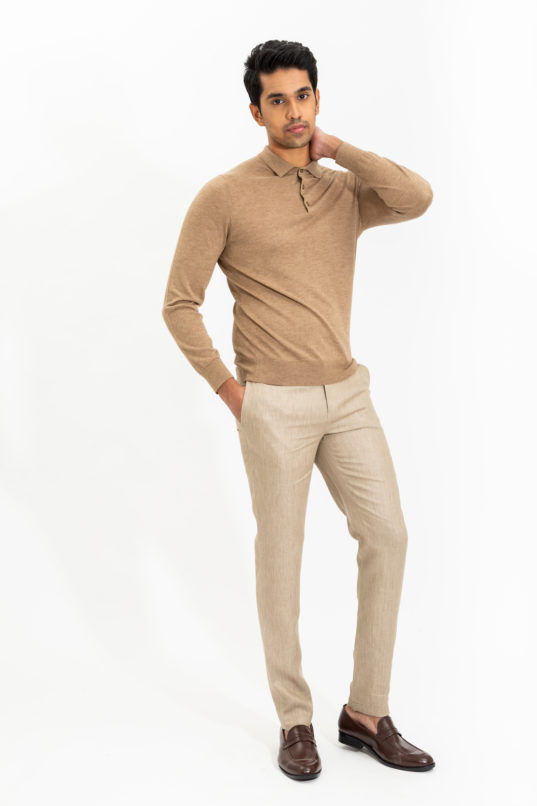 A row of pants hanging in your wardrobe and nothing to wear? This basic menswear item might be in abundance in your wardrobe but the chances are that you always gravitate towards those two-three pieces that fit you to perfection. Off-the-rack pants are plagued with problems – length and waist ratio, style of pleats and of course, the material that makes it all fall correctly. Coming to your rescue is The[Pant]Pro•ject, a men's e-tailoring platform that offers custom-made pants at pocket-friendly prices. With a background in textile export, brothers Dhruv and Udit Toshniwal decided to fill the void by an online shopping platform dedicated solely to pants. Regular, tapered or slim; dress pants or chinos; cotton, linen or wool – pick your fit, style and fabric and add advanced customisations details like pleats, extended waist tabs, roll-up hems, hook fastening and free monogramming to ensure that the end product is made just for you.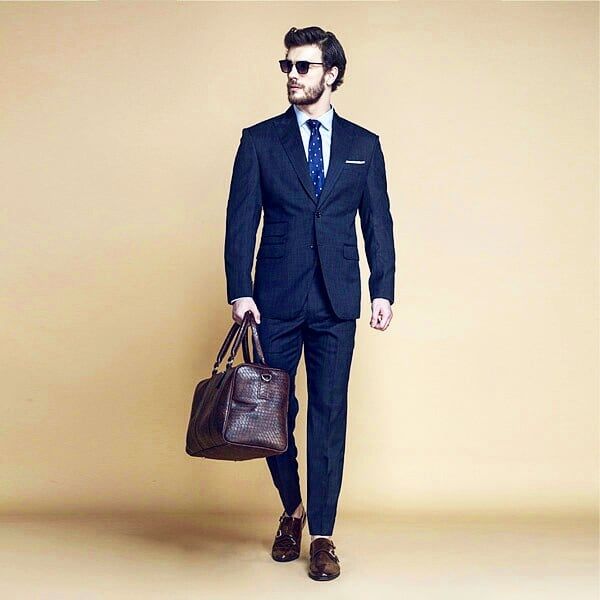 Ill-fits are the biggest pet peeve when it comes to men's suiting. Finding a tailor, a designer or a label that fits you like second skin is like finding a needle in the haystack. Therefore, we've turned to AI (artificial intelligence) to help us navigate our way into a sharp, tailored suit that'll put Savile Row on the back bench. Let us introduce you to Leena, the AI stylist at Hangrr who predicts 31 measurements from just four inputs, with 96% accuracy. Based on your body analysis, Leena predicts the perfect style and fit for you, keeping your budget and fabric preferences in mind. The e-tailoring website was founded by Rishabh Khandelwal, an IIT Kanpur graduate, in a bid to automate the age-old fashion industry. Adding to the technology is their unique construction where canvas sits between the outer fabric and the inner lining of the suit jacket thereby enhancing breathability and a more natural fit.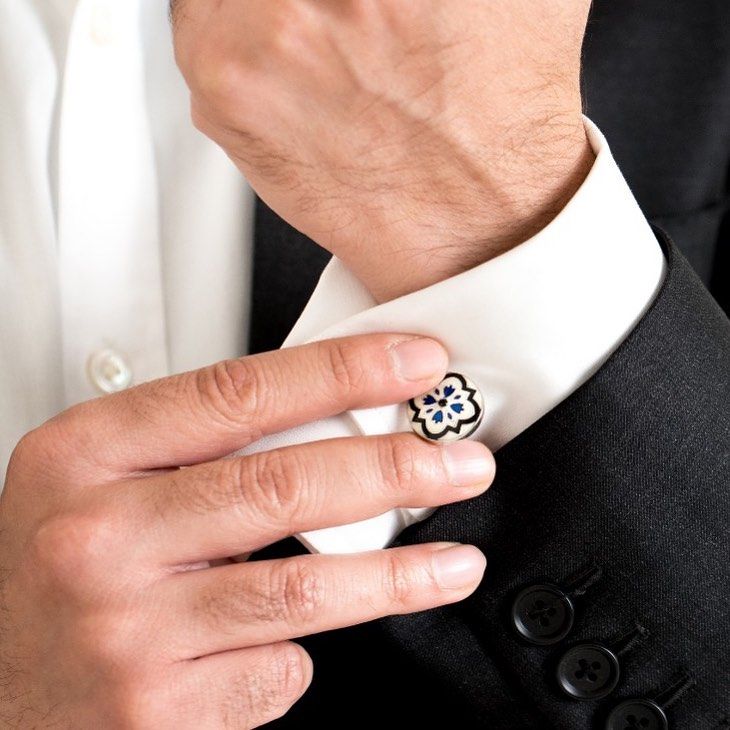 Monogrammed cufflinks are all the rage these days when it comes to men's accessories. Capturing our attention in this mix are the impeccably designed pieces from Jaipur-based label, Azga started by sisters Nikita and Namita. Crafted by local artisans using techniques like inlay marbling, block printing and enameling. Personalise cufflinks, lapel pins and buttons with your initials or family sigil.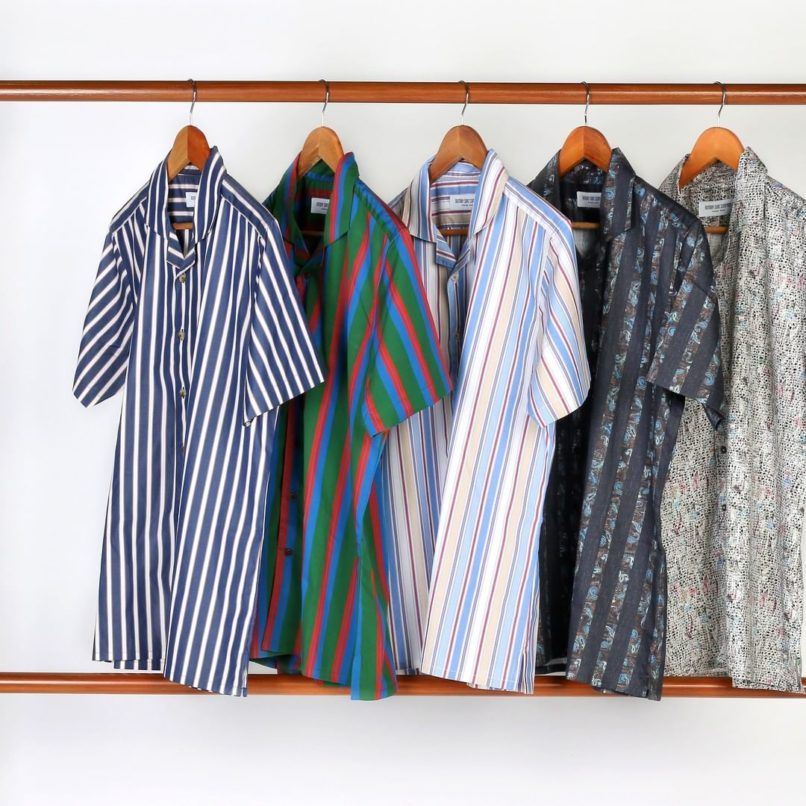 The Bombay Shirt Company is like an ol faithful companion that's stood us through the last decade of office dressing. Crisp cotton shirts in contemporary designs with an easy to navigate and customise website options, this seasoned brand is a must-click for men looking for that perfect shirt fit. Spread eagle, Madmen, Hipster, Ozwald Boateng and more – we love educating ourselves in the various collar styles that the men's e-tailoring website offers. Started by Akshay Narvekar, the company has been constantly reinventing itself with their growing retail presence and fun tie-ups. Currently, we are crushing over their collaboration with graphic artist, Shweta Malhotra for a limited edition collection, 'Orange' that's breaking the blue-grey monotony of men's shirting.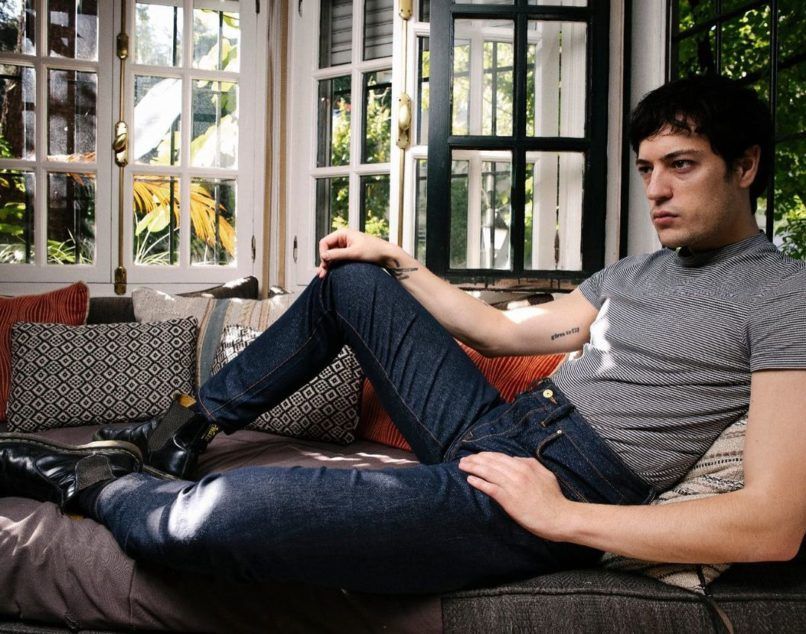 Studies reveal that the denim industry generates almost 2.16 million tonnes of waste every year. So when a brand offers you an environment-friendly, sustainable alternative to it, you sit up and pay attention. Co-founded by Shyam Sukhramani, Korra is a conscious denim brand known for their pioneer use of raw selvedge denim in India as well as ones sourced from Italy and Japan. The niche denim label uses organic fabric and dyes, stitches everything on order and nothing is mass manufactured, so no wastage. The brand's recent e-tailoring website, a tie-up with Bombay Shirt Company's parent brand, helps create an asy algorithm where you don't need a measuring tape to place an order along with availability at their physical stores. So if you're in the market for a denim that made to measure and last, click on.
https://www.lifestyleasia.com/ind/style/fashion/an-astute-gentlemans-guide-to-e-tailoring-websites/